It's swimsuit time again.
*pause*
Yippee.
Well, I'm starting to get really frustrated because swimsuits have begun to sell in TWO PARTS. IT MAKES NO SENSE. Okay, and I understand that the companies want to "help women's bodies", but I swear, I want to buy a swimsuit as a whole. I don't want to buy just the top, or just the bottom, or the two combined to make a ridiculously high price for a freaking swimsuit. These companies are seizing this opportunity to make more money. For example, this one from Urban Outfitters:
The top is $42. The bottom is $38. Together, they make a grand total of $80.
NO. I refuse to pay that much for a swimsuit. But I love the swimsuit. What to do?
This one: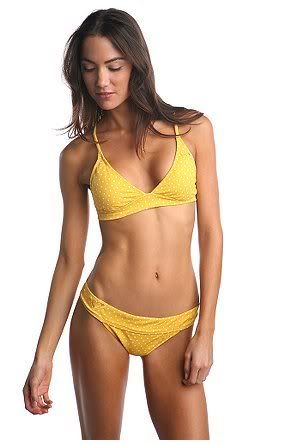 I love polka dots. Always have, always will. So this is just adorable. Unfortunately, they too have jumped on the selling-bathing-suits-as-two-pieces bandwagon.
Top: $38. Bottom: $40. That's $78 for a swimsuit that will be destroyed by the end of summer.
This adorable one from Roxy:
The top is $36.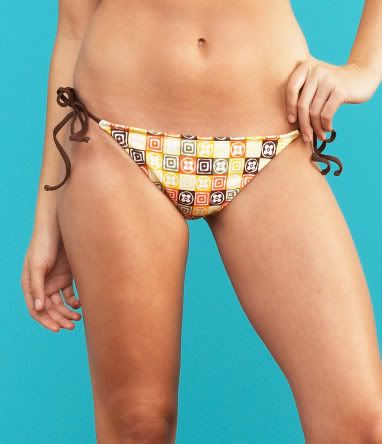 The bottoms are also $36.
SEVENTY TWO DOLLARS. This is my favorite swimsuit, I just saw it in Seventeen and I immediately loved it. But again, I hate paying so much for a swimsuit. Mine are always ruined at the end.
More unreasonably priced separate swimsuits that I love but will not buy.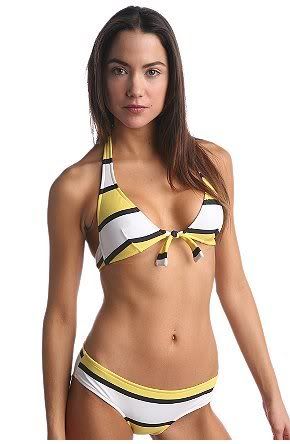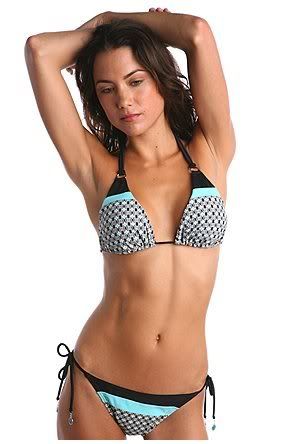 Anyone else agree with me? Who understands this new trend....?
xoxo
fashionista