I am such a sucker for cute room furnishings. Urban Outfitters has the greatest things for your room- they are all colorful and fun, but some with that vintage Victorian feel that I love as well. I know this is a fashion blog, but this is fashion for your room, so enjoy.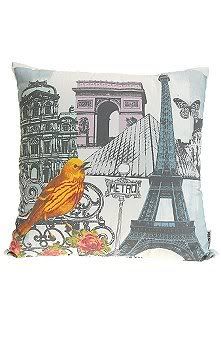 I never knew I could love a pillow so dearly. Paris...random birds...what else could you ask for?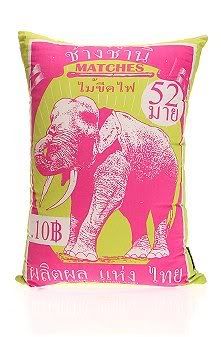 More very cool pillows. I love this pink and green vintage-looking matchbox pillow. You gotta love the elephant...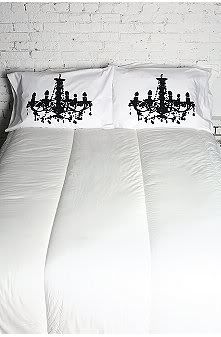 Ahhh....love.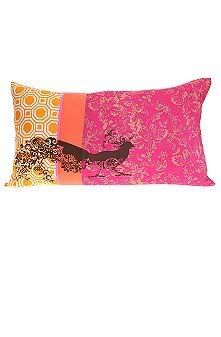 Last pillow! VERY cute. This would match my current pillow/bed attire perfectly, I must get it.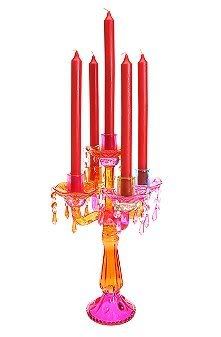 How cool would it be to have a rainbow candelabra in your room? Yeah. Very.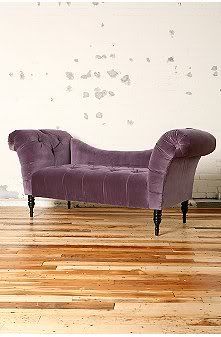 A fainting couch is so glamorous, and perfectly fitted into the Marie Antoinette era. I love this in the purple velvet, it's so fabulous.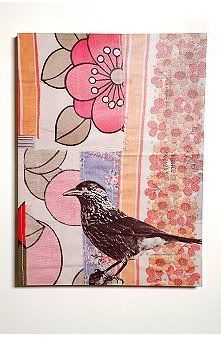 I love this collage wall art, it adds a unique touch to any space.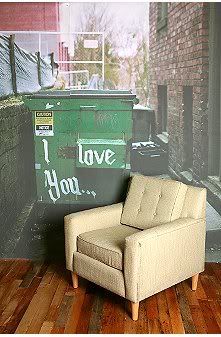 This I Love You wall mural is
so cool.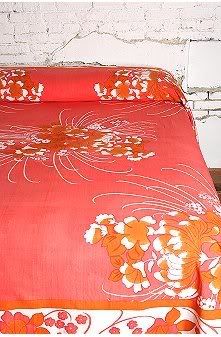 I love the Japanese Peony bedspread, it's so colorful and girly.
This platform floor cushion could be used for so many things- a table, "bed", etc.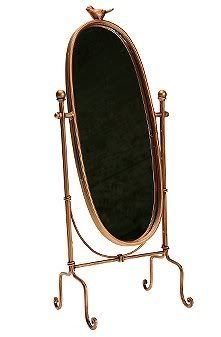 I love these types of mirrors, so vintage-chic.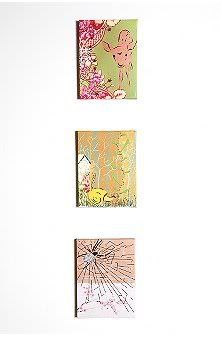 These are adorable. Enough said.
xoxo
fashionista