MONDAY: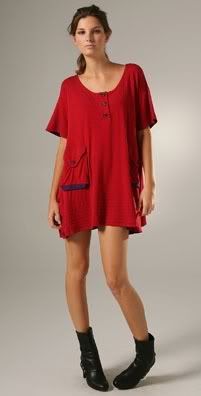 This breezy, effortless-chic dress from Juliana Jabour (love that name...) is adorable and perfect to be fashionable and comfortable at the same time.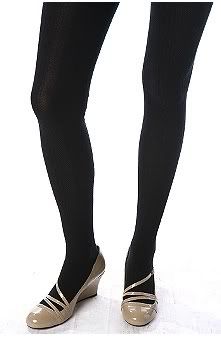 Add simple black opaque tights and...
these gold bangles from Nordstrom.
For another gorgeous and unexpected pop of color, finish the outfit with these lime green Tory Burch flats- this color is so pretty.
TUESDAY:


A simple basic like a racerback tank is great to start an outfit. Add on interesting prints, colors, or shapes to it and your outfit will be fabulous.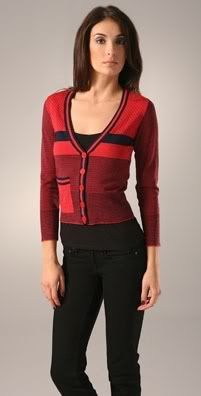 This adorable Marc by Marc sweater is so unique. The colors and geometric pattern makes it really one of a kind.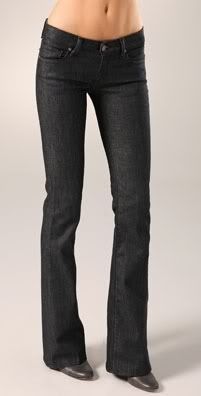 These Raven jeans are simple and showcase the rest of your fabulous outfit!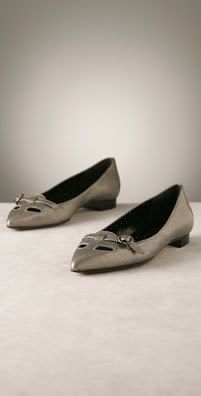 Another unique spin to the outfit is adding these Moschino Cheap & Chic metallic flats. These are so cute and versatile- they can go to an elegant party or a day at school.
WEDNESDAY:

This J.Crew top is beautiful- the satin detailing and ruching is absolutely gorgeous. This can also work anywhere, it's just so pretty.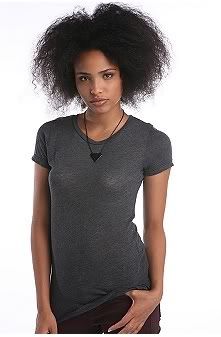 Layer this Urban Outfitters tee under, the similar shades create a monochromatic look that is so elegant.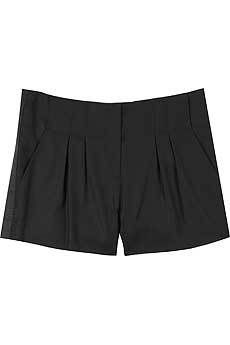 Put on these Matthew Williamson shorts from Net-a-Porter next. These are chic and clean, and so versatile.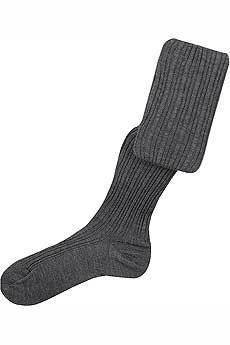 Add these ribbed Missoni tights, also from Net-a-Porter. These look so comfortable and will give a more interesting vibe to every outfit.
My latest obsession- these J.Crew Twinkle flats. These are so fantastic, I just can't find adequate words to describe them. They're girly and glittery and FABULOUS.
THURSDAY: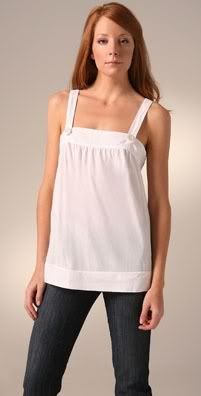 James Perse is great for basics with a twist, like this tank. The button straps add a little something extra to this otherwise very simple top.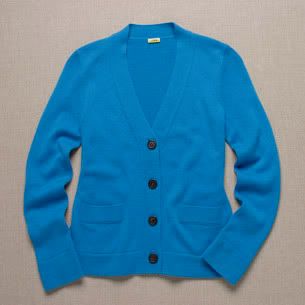 If you know me and this blog well, you will know the first thing I noticed about this cardigan- THE COLOR! Electric blue, wowwww. I love it!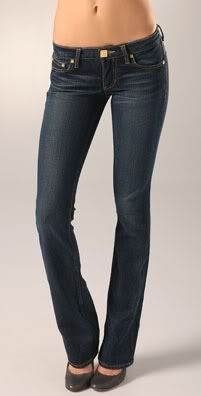 This denim brand I had never heard of, Sling & Stones, made these adorable jeans. They are made with eco-friendly denim, so that's a plus. I love the square buttons, they just look so cool.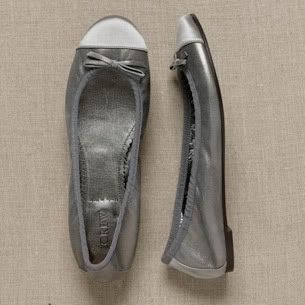 Finish with these very cute J.Crew flats, made of suede and satin, two luxe materials in one adorable flat.
FRIDAY: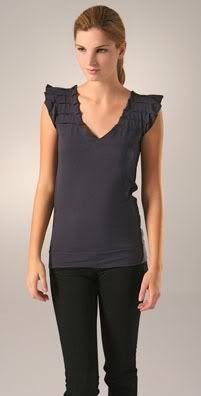 I love this navy Marc by Marc top- the ruffled sleeves are so feminine. This can go great with jeans, pants, or skirts, a perfect versatile top.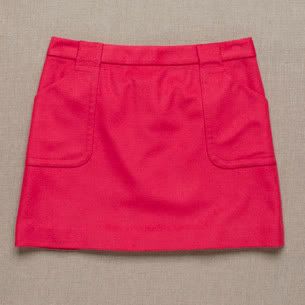 Yes, I know I put this same skirt in a previous WWOO, but I couldn't help putting it again in this color. I just love this skirt- it's so 60's chic. I must buy it...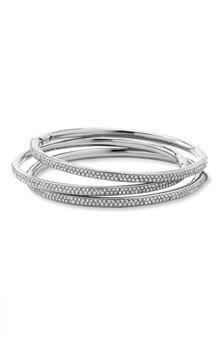 These silver Nadri Pave bangles from Nordstrom are a good accent to the navy and pink palette of this outfit.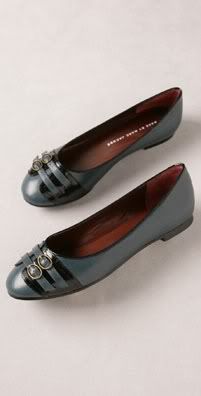 Finish with these patent Marc by Marc flats.
A Note about Night:
I've decided to stop my night outfits, I'm sorry if anyone is disappointed, but really, who's going to parties two nights in a row with dresses that...pretty! I love doing the day outfits, but night just isn't my niche.
SATURDAY
: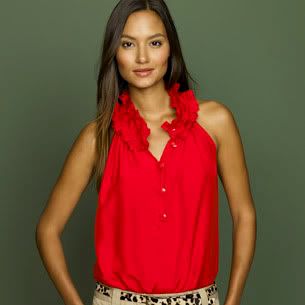 This ruffly cherry red J.Crew silk halter is so pretty. The ruffled neckline looks great on its own or peeking out of a sweater.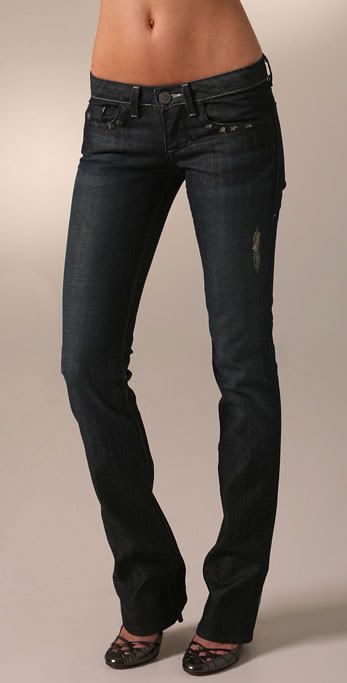 Make the elegant top more casual and appropriate for day by adding these William Rast jeans, which are topping my list of favorite denim brands. I am in love with everything Justin and Trace create...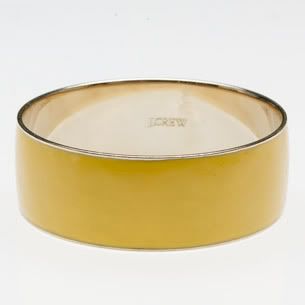 For accessories, slip on this saffron yellow J.Crew bangle.
And shoes, go for the J.Crew crystal ballet flats. These flats have subtle crystals lining them, so it doesn't look too flashy.
SUNDAY: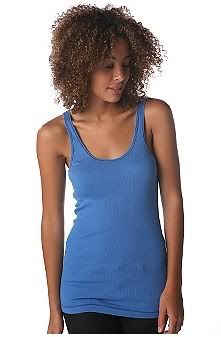 To begin this outfit, a bright tank top is adorable. I love this bright blue one from Urban Outfitters.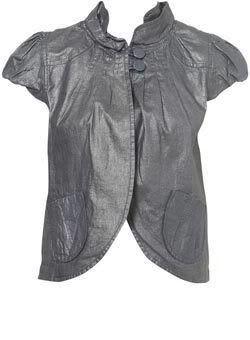 I loooove this metallic cap-sleeve Topshop jacket- it's both sweet and rocker at the same time.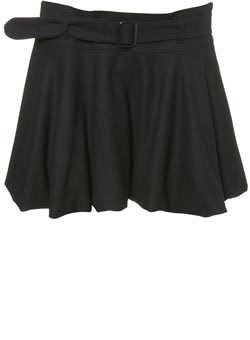 A simple skirt balances out the crazy jacket- this Topshop one is so cute.
These Donna Karan tights from Nordstrom are perfect for this look.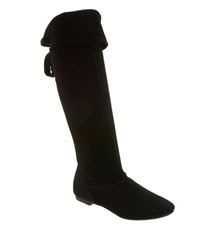 I saw these Steve Madden boots at Nordstrom and they are gorgeous. They are fabulous to end the week.
xoxo
fashionista