I'm gonna get right to it--
MONDAY: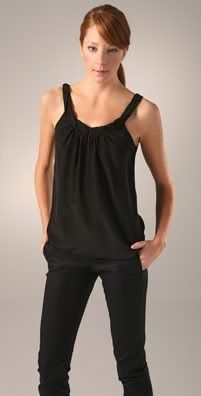 This Rory Beca tank is simple and understated, but still has some flair that makes it something more than just a tank top.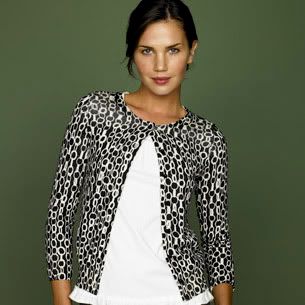 Over the tank, try this adorable J.Crew chain-print cardigan. I am VERY proud of myself for not picking the Schoolgirl cardigan (...but there's some in this post, too...I'M ADDICTED TO THEM...). I love this unique print- it's so cute and adds interest to any outfit.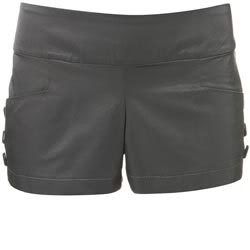 These Topshop shorts are a perfect match with your top.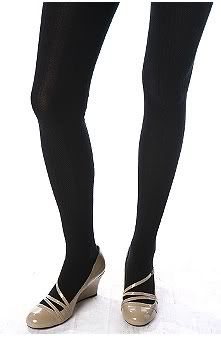 And under the shorts, your basic Sparkle & Fade black tights.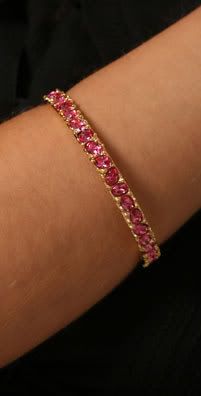 Add some girly bling with this pink rhinestone Kenneth Jay Lane bangle.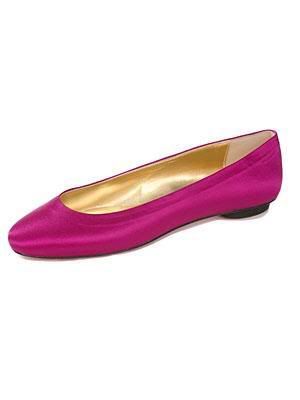 I really think these are the exact shoes Mary-Kate wore in my Week in Fashion post. Either that or they are incredibly similar. These fuchsia satin flats are by Jinny Kim from Milk.
TUESDAY: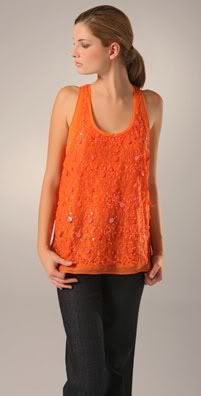 This orange Foley + Corinna paillette tank is so gorgeous- I love the color and the sequins! This can work for school or a dressier occasion.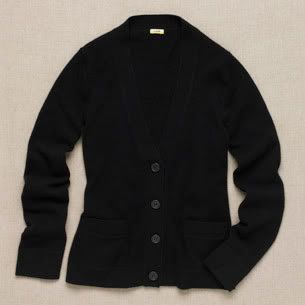 I don't care, I'm just going to keep putting the Schoolgirl Cardigan in every single Week's Worth of Outfits. They are just the most perfect thing EVER. I just love cardigans...anyway, leave this unbuttoned so you can see the tank.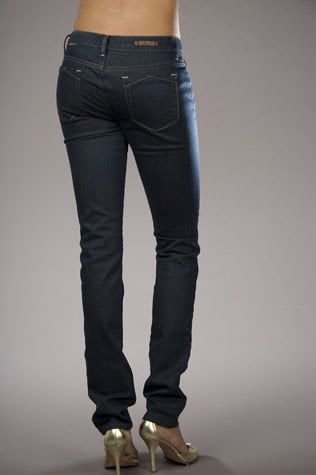 Pair it with these Deener jeans from Ron Herman.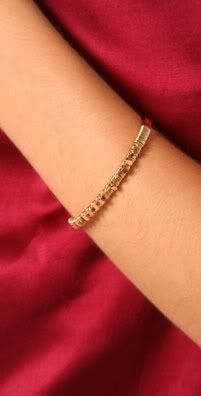 I love this Gara Danielle bangle, it complements the entire outfit. This gold bracelet is both simple and very unique.
For your shoes, these J.Crew flats are fantastic to put with all of your other pieces. I must get some sparkly shoes very soon...
WEDNESDAY: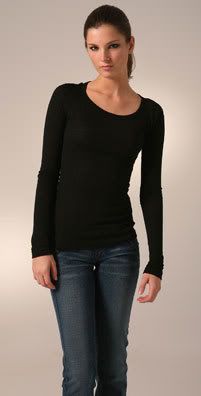 Start with your basic James Perse long sleeved tee from ShopBop. I love James Perse pieces- they are comfortable, simple, but still so fashionable.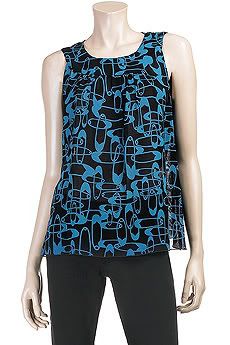 Layer on this Anna Sui top, which I am completely and utterly OBSESSED with. The turquoise paper clip print is so fun and unique, just like everything else she does.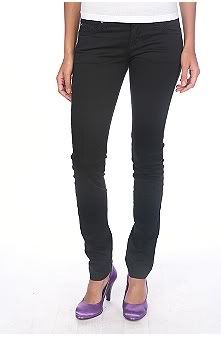 Some simple skinny black pants are flattering and polish off the outfit quite nice. I love these BDG ones from Urban Outfitters.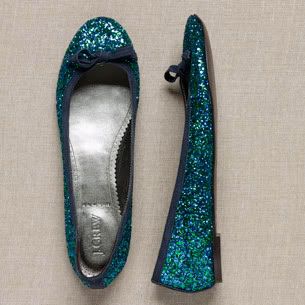 Add a little more sparkle to the look with these amazing blue-green-turquoise J.Crew flats. Don't these remind you of a mermaid? Maybe I'm just being...me.
THURSDAY: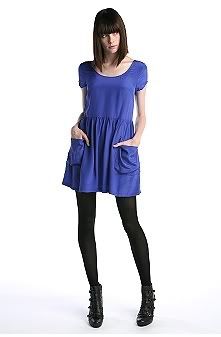 This cobalt blue Lux babydoll dress is adorable with tights or bare legs, with a cardigan (hehe) or without, I just love it...
Over it, this J.Crew jacket makes the dress more sophisticated. Again, unbutton this jacket just to keep it more casual.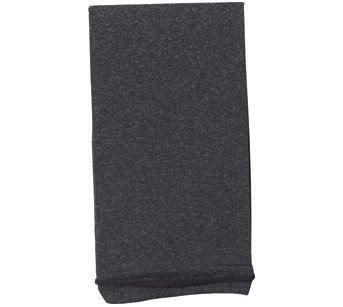 Put on these French Connection tights under it.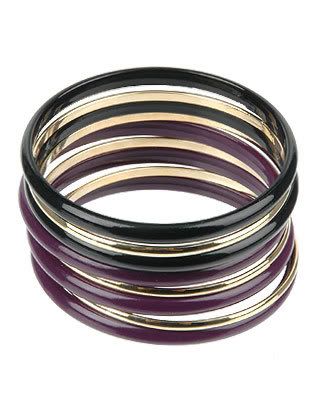 I love this variety of bangles from Forever 21- both the black and the purple look great with the blues and grays of this outfit.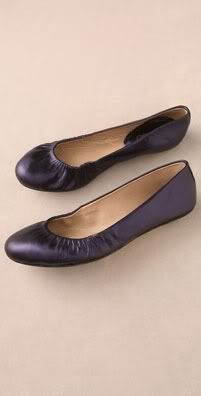 These gorgeous navy satin Maloles flats from ShopBop are so elegant, the ruching makes them even prettier.
FRIDAY: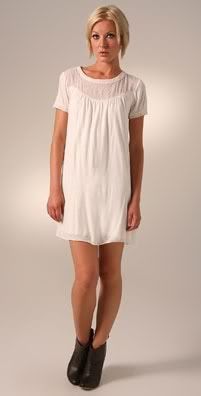 This dress by Velvet is so breezy and can work with any season. I love how it's wrinkled, so you can just throw it on without messing with the iron...
Accessorize with this bea-u-tiful hot pink Miu Miu buckle bracelet. This is a perfect mix of punk and extremely feminine.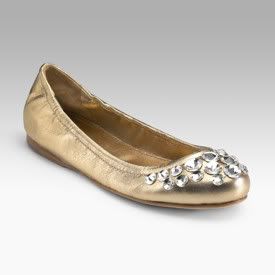 More gorgeous Miu Miu completes the look- these gold flats.
SATURDAY: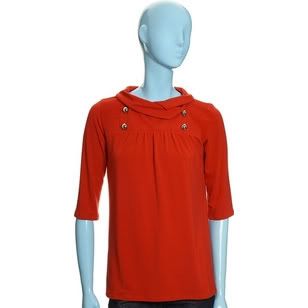 This military-esque Amanda Uprichard top from Barneys is so adorable- I love the bright red color and gold buttons.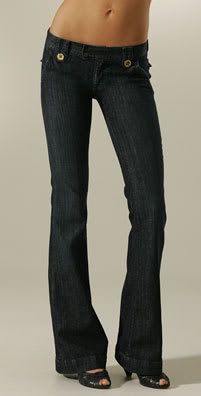 I am loving Anlo jeans right now, they always look so sophisticated.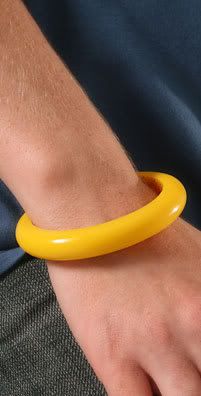 This Rachel Leigh resin bangle is fabulous to add another splash of color to your outfit.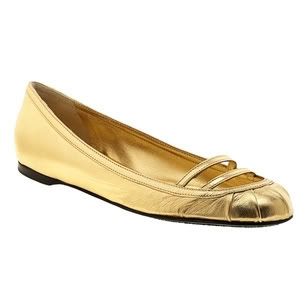 Sigerson Morrison consistently makes beautiful and elegant shoes to fit any event. These strappy gold flats are so versatile.
SUNDAY: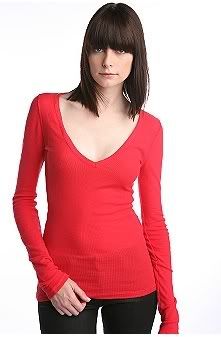 Start with this bright red long sleeved tee from Urban Outfitters.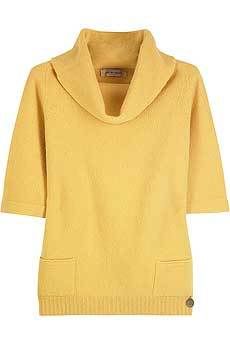 Layer on this amazing yellow See by Chloé short sleeved sweater from Net-a-Porter over. This is the perfect standout sweater for this fall/winter season, it's so chic.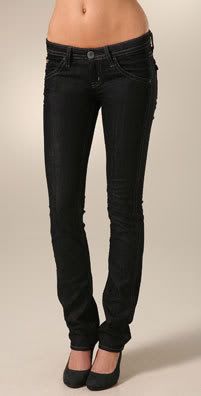 These simple, clean Hudson skinny jeans from ShopBop finish the look perfectly.
These are simply the most gorgeous flats I have ever seen (maybe...I do look at many flats that are
very
gorgeous). Of course they're Prada...
xoxo
fashionista
p.s. I felt like this week was a little weak (hah...weak..week...I'm immature). I'm really running out of juice, I'm so tired! Oh well, I think it's pretty good.