I just got the new J.Crew catalogue, and it is absolutely gorgeous. I love everything in it, especially the beautiful Scotland scenery. The outfits are always put together flawlessly and everything was just adorable. The clothes are great, but I also noticed the new additions to shoes and bags, so this post is all about J.Crew's fabulous shoes and bags.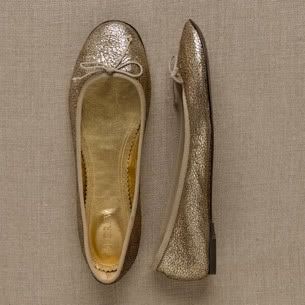 These metallic flats are gorgeous, I love the crackle finish. These match nearly everything perfectly, and are so versatile.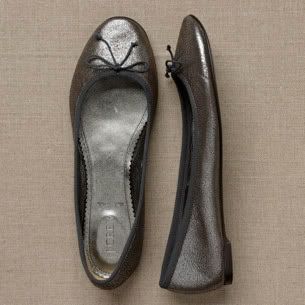 Here's the same shoe in a beautiful metallic graphite.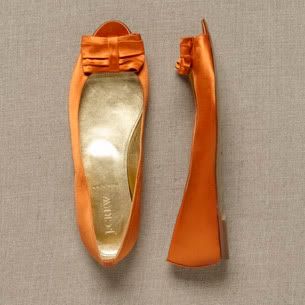 I couldn't contain myself when I first laid eyes on this amazing shoe. It's a gorgeous orange color in a luxe satin, what's not to love?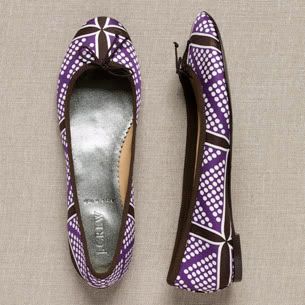 Obsessed with printed flats. Enough said.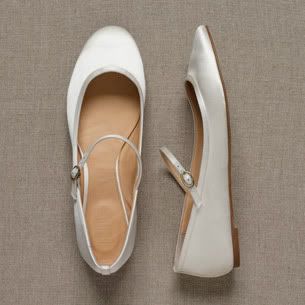 I put these in one of my very first Week's Worth of Outfits, and I still love them to death! They are such an adorable take on the new Mary Janes trend.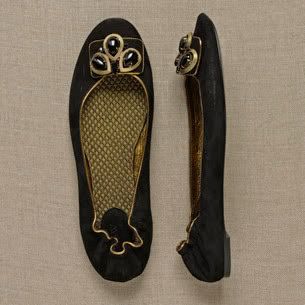 I love flats that don't have the traditional bow, buckle, or hardware. These jeweled ones are so elegant and sophisticated.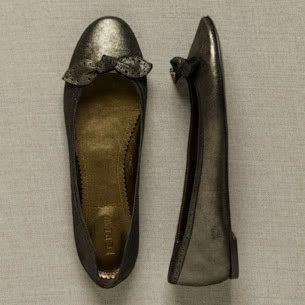 Beautiful metallic suede flats...the color is just incredible.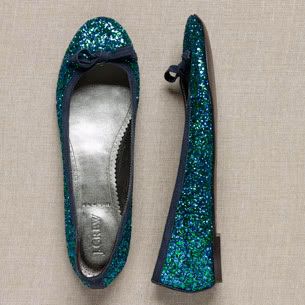 And I still cannot get over the Twinkle flats!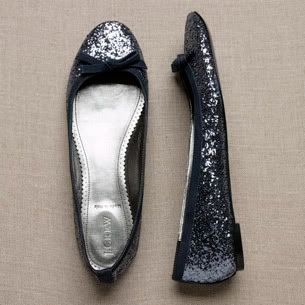 They are definitely going on my holiday wish list...
Now for the bags!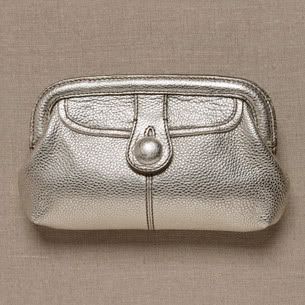 J.Crew has fabulous clutches, so original and unique. This reminds me of the Marc Jacobs Softy bags, which is definitely a good thing!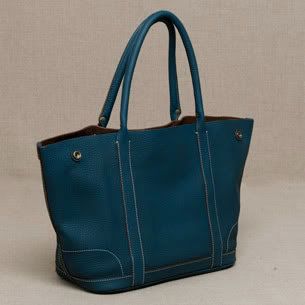 The Uptown Tote comes in tons of colors and is an essential for everyone- a simple, chic leather tote.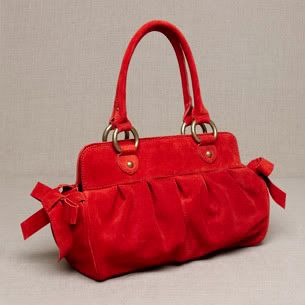 I love the suede Maddy bag, this cherry red is eye-catching and very sophisticated. The bows at the sides are such a fun touch.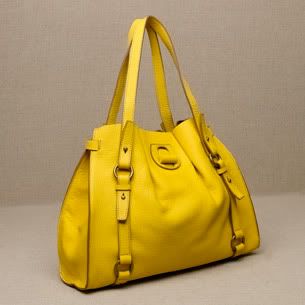 This is destined to become my new favorite bag...I mean, it's bright yellow! I love yellow.... These buckled straps on the bag are so elegant, adding a gorgeous touch.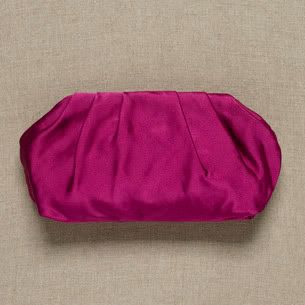 J.Crew's clutches have to be my favorite, they are so feminine and the colors are gorgeous. This satin clutch is the perfect clutch for an evening.
After seeing the interns article in Teen Vogue and seeing that girl Mary-Kate or whatever in the cobalt blue blouse and yellow high waisted skirt, I've been obsessed with the blue-and-yellow combination. It's both beautiful and unexpected. This satin clutch is so PRETTY!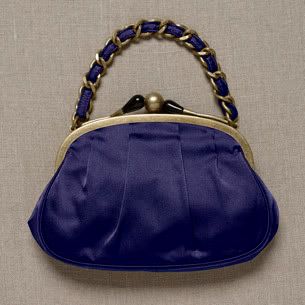 This deep cobalt blue color on this satin Josephine purse is so elegant and sophisticated. I love the chain handle, too.
I'm a sucker for hot pink...this Tabloid tote is fabulous!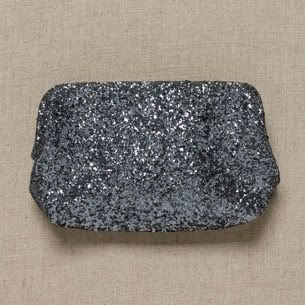 The Twinkle clutch matches the ballet flats, but I wouldn't advise wearing them together, too matchy-matchy...this clutch is great on it's own though, to glam up a party outfit.
xoxo
fashionista