I'm pretty excited today. You know why? It is the seven month anniversary of Tres Tres Chic's birth. On April 20, this blog was born. And now, on November 20, it turns seven months old. And yes, I know it's a random number, but I forgot about the six month, okay? So in honor of the seventh anniversary, I've decided to put together a post on the fabulous L.A. denim brand we all know and love-Seven for all Mankind. You definitely first associate them with jeans, but they have expanded their line to include bags, clutches, belts, and the occasional leather jacket.
By the way, I'm going to leave out the comments for the jeans- I mean, there's not many different things you can say about one pair of jeans...
JEANS: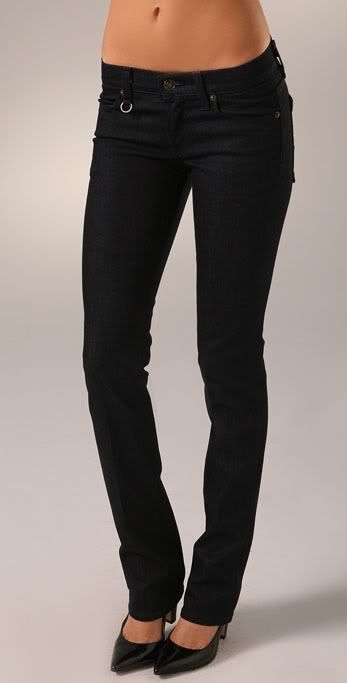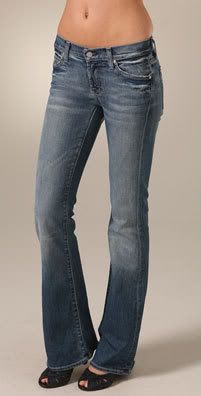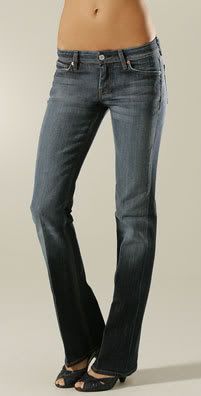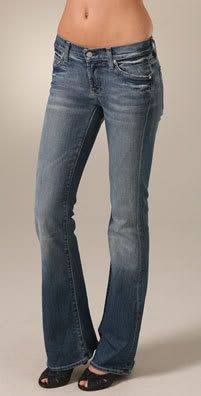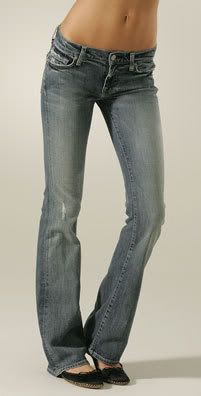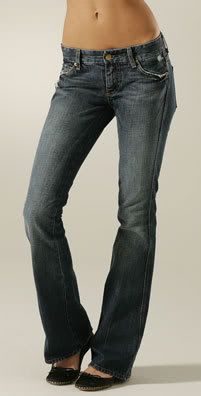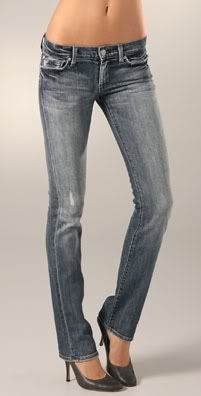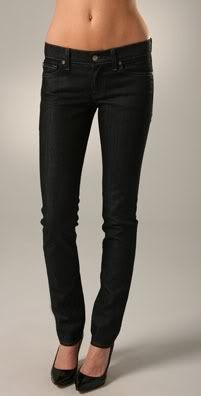 NON-JEANS: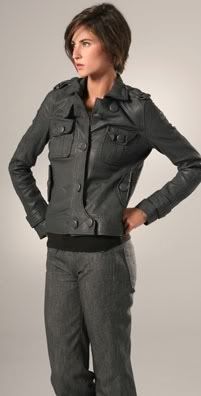 I fell in love with this charcoal gray leather jacket the second I saw it- it's so gorgeous. It has a great fit, so it has a feminine side, but a leather jacket is always 100% rocker. I love this deep color, too.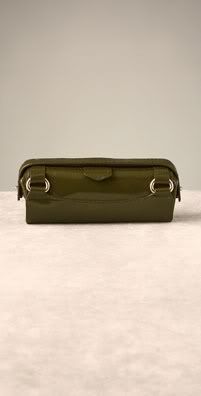 Love the Doctor Bag clutch in this olive green patent leather.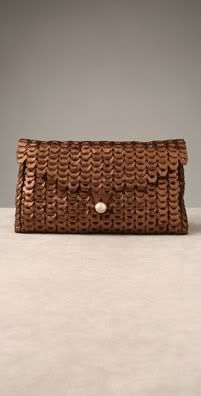 This metallic bronze clutch is the perfect accessory to a little black dress to add some flair.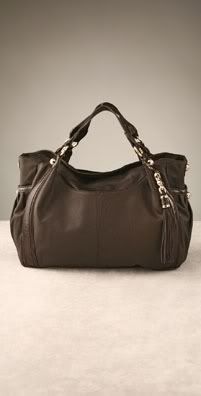 Ever since I went on a mission to find the best chocolate brown leather bag for my friend's mom, I have been loving them. This is so sophisticated and luxe.
I love the color of this linen satchel, and the linen feels so down-to-earth.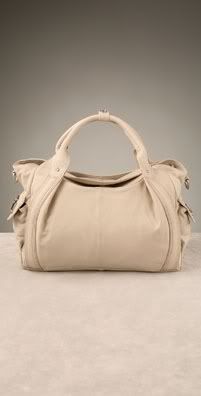 Ahh...gorgeous cream leather.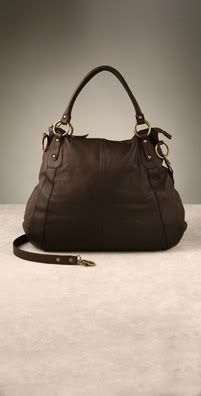 Here's another great chocolate brown leather bag, this one a little less structured and more casual than the last one.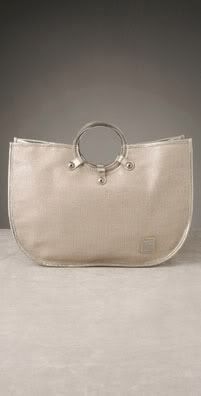 This metallic tote is adorable, I love the handle.
This ladylike, vintage-feeling black bag is so pretty, and the sequins add a more modern twist.
xoxo
fashionista
SEVEN MONTHS BABY!