Lisa Kline is one of L.A.'s many fabulous shopping meccas, and when I heard that they redid their website, I was thrilled. Lisa Kline has young, hip, and always fashion-forward clothes that A-list celebrities covet. The new website is completely redone- complete with live chat from Lisa Kline stylists, high fashion lookbooks, wish lists, even a "fashion radar", which alerts you whenever new items from your favorite designers are added to the website. One of the new features I am most excited about is the live stylist chat. You can ask the stylist anything- trends, new items that have arrived, or fashion advice when you need the perfect outfit. I picked out my favorites from the new Lisa Kline website, and I discovered amazing up-and-coming designers, like Diane Samandi, Lily McNeal, and Hera. Gorgeous...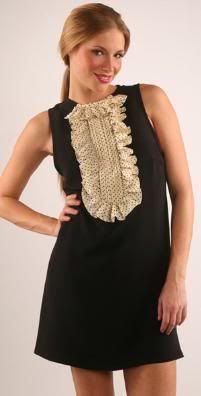 This Karen Zambos tuxedo-style dress is adorable. I love how the otherwise simple little black dress is revamped with the gold ruffle.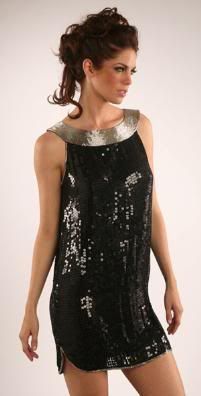 I love this black and silver sequin Foley & Corinna dress- it's perfect for a party and you will definitely be the best dressed one there!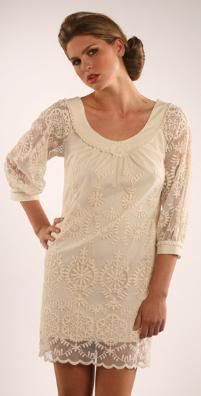 This Diane Samandi dress is so sweet- the lace overlay is gorgeous over the simple white.
I have been curious about Hat Attack ever since I saw a hat from them in the latest Elle. This knit cloche hat has that perfect 20's look, but the metallic thread adds a modern touch.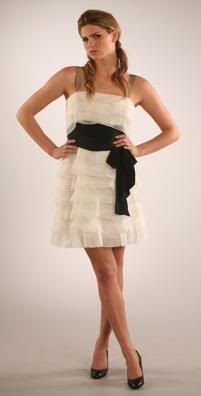 This Hera dress is so pretty. Tulle layers are instantly chic and look so delicate and feminine. The contrasting black bow is a beautiful touch too.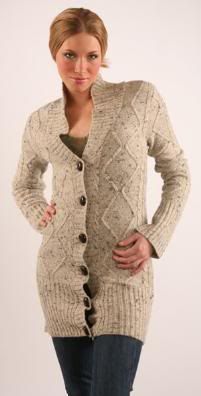 You all know I'm a sucker for cardigans, and this Lily McNeal one is so versatile and looks so comfy.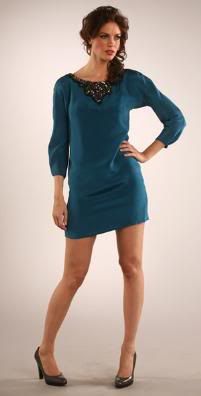 Love this deep blue Mint dress- I love the vintage-inspired neckline and the simple silhouette. This can work for day and night, depending on what you wear it with.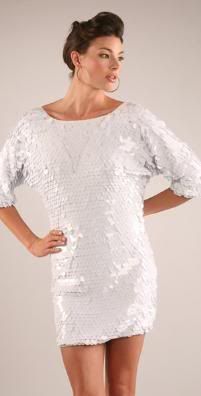 Paul & Joe is known for their Parisian-chic clothing, and this white paillette dress is no exception.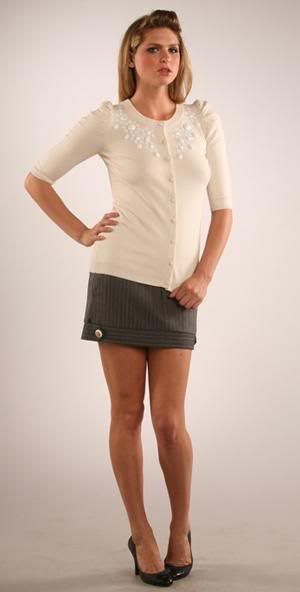 Four words- Rebecca. Taylor. Beaded. Cardigan.
One more- ADORABLE.
I adore Rich & Skinny's bright, bold colored jeans. This burgundy color is subtle but you can still make a statement.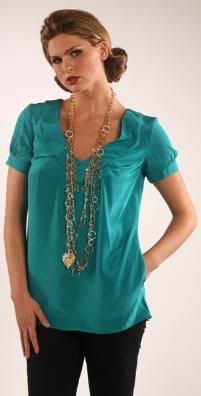 I love how the stylists paired gold necklaces with this gorgeous Rory Beca top- the colors go great together.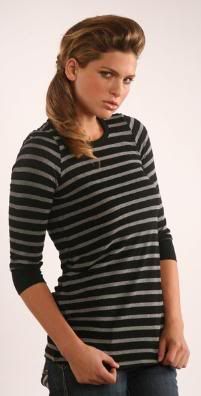 Splendid= love.
I am obsessed with this long Twelfth Street cardigan- elegant and sophisticated.
Be sure to check out the new Lisa Kline website at www.lisakline.com
xoxo
fashionista